This tag was created by RichardReads https://www.youtube.com/channel/UCsND…. Let's get started!
1. Do you have a favorite winter read?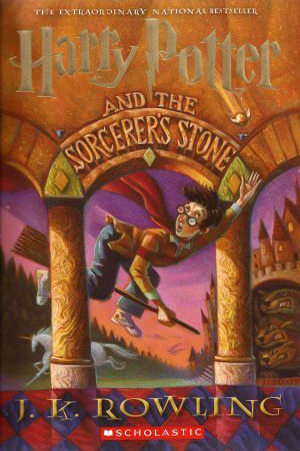 I now have all the books so I can read these around this time every year! I also own the movies, so I can watch them around this time too. With the books I still plan on reading the rest of this month, I'll most likely just watch the movies. That is if I can pry myself away from re-watching Doctor Who.
2. Find a book with blue on the cover.
3. Find a book you'd use as the star on a Christmas tree.
So pretty!
4. Pick one fictional place that would be perfect for a winter vacation.
I mean, it would be fitting for the winter, right? I would probably actually choose Hogwarts, but I love this cover.
5. Pick one fictional character you'd take with you on your winter vacation.
Charlie Lawton. He's smart and adorable and such a good guy.
6. Name one book on your wish list this year.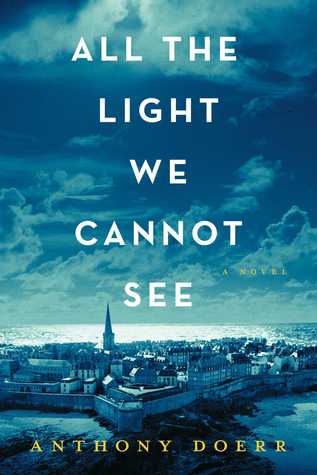 7. Favorite holiday drink, treat, & more?
Drink: Peppermint anything (coffee, tea, hot chocolate).
Treat: Pie. Apple, pumpkin, sweet potato. I love eating pie this time of year.
More: I love watching Home Alone during the holidays.