This tag was created by The Book Life. Fun tag. Turn up some T. Swift and let's do this!
1. We Are Never Ever Getting Back Together
(pick a book or series that you were pretty sure you were in love with, but then wanted to break up with)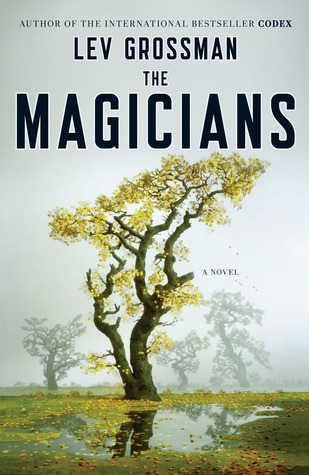 When I started the book, I was very happy. And then I kept reading and kept being annoyed and annoyed with everything. I haven't decided if I will continue on with this trilogy. Maybe? Possibly?
2. Red
(pick a book with a red cover)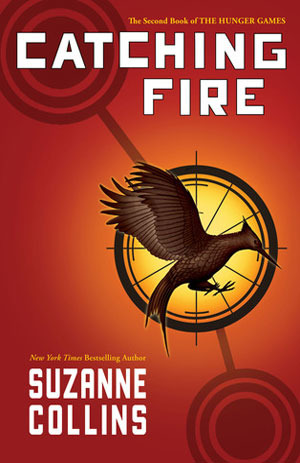 3. The Best Day
(pick a book that makes you feel nostalgic)
I remember reading this in elementary. I need to get a copy. I need to get a copy of the entire series. I don't think I actually read the others.
4. Love Story
(pick a book with a forbidden love)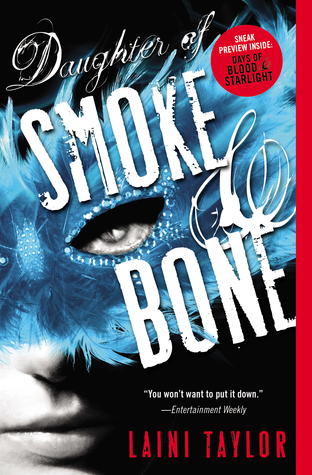 I love this book. This couple is great. Karou & Akiva 4-EVA!
5. I Knew You Were Trouble
(pick a book with a bad character you couldn't help but love)
Everyone is terrible. Victor. Eli. Serena. Oh goodness Serena. Everyone is terrible. Everyone is awesome. READ THIS!
6. Innocent
(pick a book that someone ruined the ending for)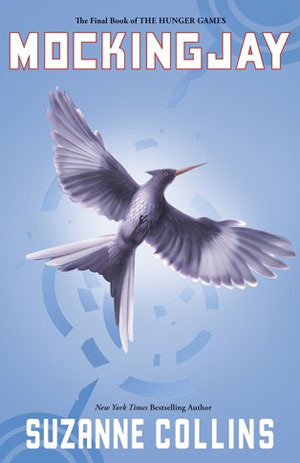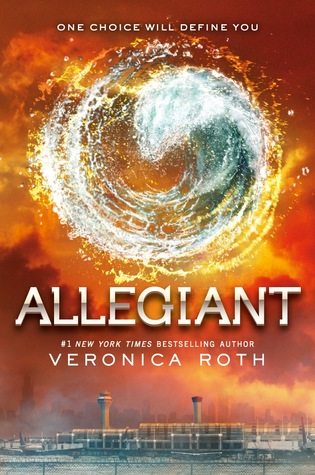 I don't get upset over being spoiled the majority of the time. I do my best not to get spoiled. These were just accidents. I think I was watching a youtube video and someone said the Mockingjay thing and I was like "oh". It still didn't stop me from being horribly sad when I read it actually happening! Either twitter or youtube or tumblr spoiled Allegiant. I will still read though. I want to know how it gets to that point.
7. Everything Has Changed
(pick a character from a book who goes through extensive character development)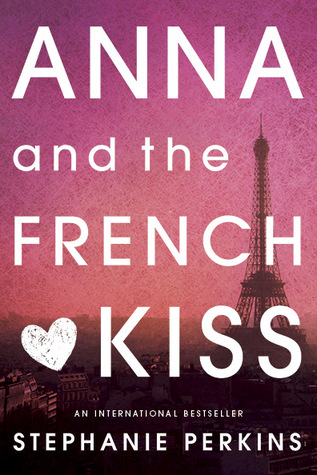 I was trying to figure out how to answer this. I couldn't think of anything and then I remember reading this book earlier this year. It was so cute. Anna did change a lot from the beginning of the book until the end. I was proud of her. haha
8. You Belong With Me
(most anticipated book release)
So ready for both of these books to be released in 2015.
9. Forever and Always
(favorite book couple)
I don't have one. Seriously. I have no clue what the answer to this question would be. I feel as if I haven't met them yet.
10. Come Back, Be Here
(pick the book you would least like to lend out, for fear of missing it too much)
ALL OF THEM! Look. I've loaned out my book to people before. Once to a friend's boyfriend and I never saw that book back because they broke up 😦 Then I've loaned out books and, well, they've come back falling apart. I have one friend I will lend my books to. She has a history of giving them back nicely. I love looking over and seeing books on my book shelf.