I believe I missed a day. I was walking into work this morning and it came to me. I missed yesterday. Oops. Well I will try not to let that happen again. Down to business. I want to talk about series today. Series I want to read. Series I probably should have already read. I have 8. These are in no particular order. Hopefully I can read most of these in 2015.
The Lunar Chronicles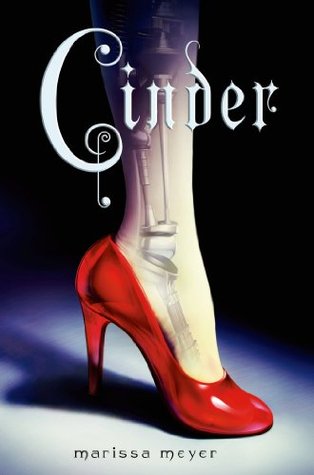 I already own the first two of this series. I might as well start it.
Chaos Walking Trilogy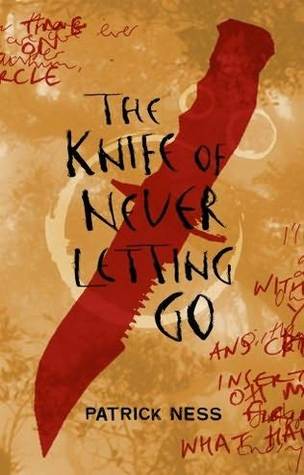 I've heard really good things about this trilogy. Been meaning to pick it up. Still haven't done it yet. It's on my list.
The Grisha Trilogy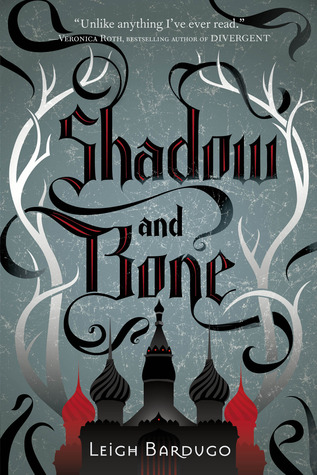 As mentioned before regarding another series, I already own the first two. I don't know why I keep buying books and not reading them. Oh yes I do. Because I'm able 🙂
Mistborn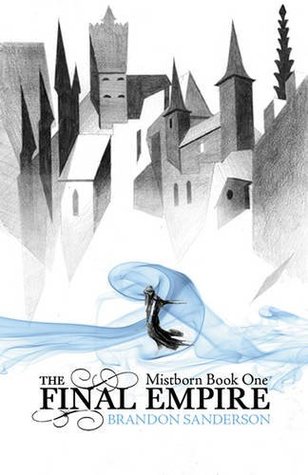 I have the first book on audiobook. I've decided I'd rather read these instead of listening. So, picking these up will be something I do next year. Oh and the UK covers, of course. They're awesome.
The Darkest Minds Trilogy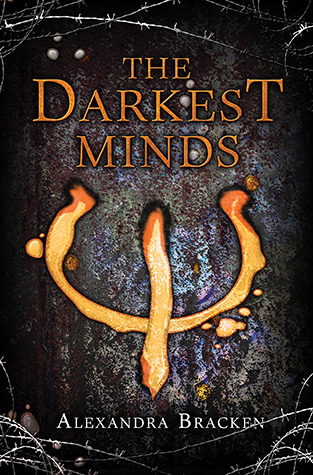 Own the first one. It's been on my TBR many times this year. Still has yet to be read. Sigh.
The Infernal Devices / Mortal Instruments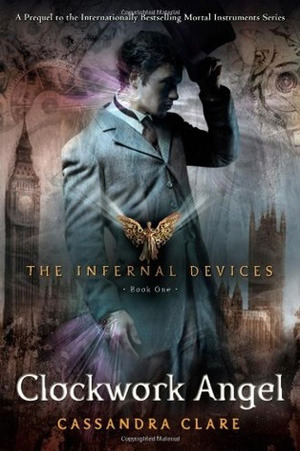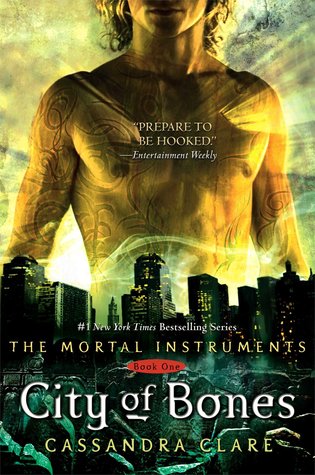 Okay. This could be considered two different series. Own Clockwork Angel. None of the others. Will change that. Need to know what everyone is talking about.
Shatter Me Series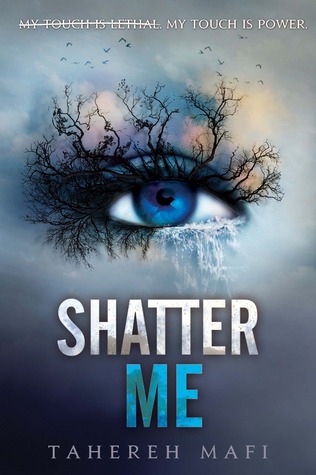 Heard good things. Heard each book gets better and better.
Legend the Series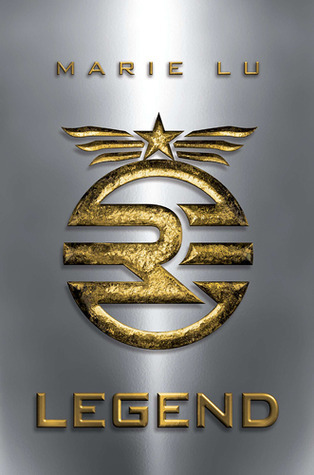 I listened to the first book on audiobook and really enjoyed it. Just haven't gotten around to getting the others.